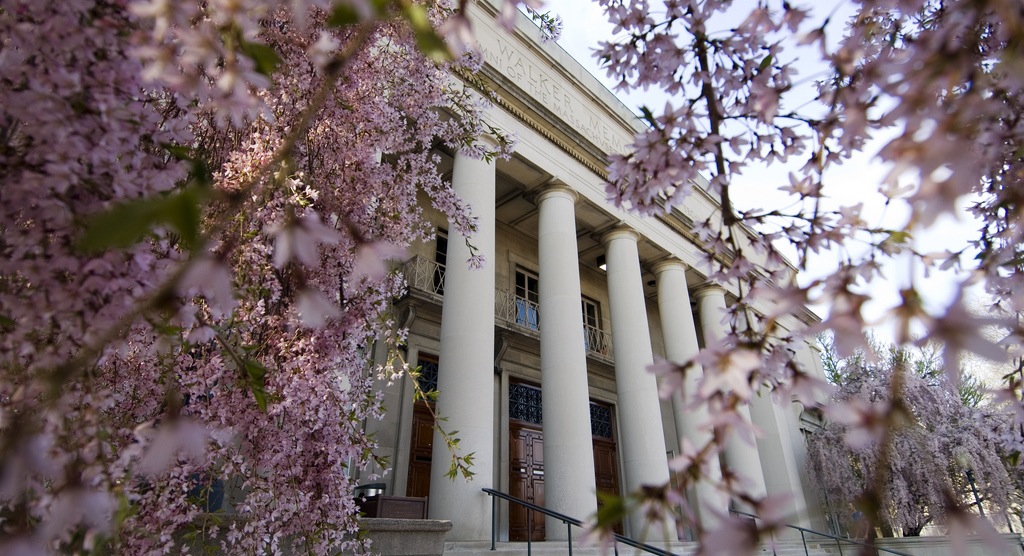 About Strategic Education Initiatives
Strategic Education Initiatives (SEI) in the MIT Office of Digital Learning supports MIT's partnerships with other universities, foundations and trusts, non-governmental organizations, and national governments to experiment with and implement digital learning. Some SEI projects span across nations and hundreds of schools, helping to advance the field of digital learning for practitioners, researchers, and learners at MIT and around the world.
SEI also partners with faculty to create new digital tools for use in MITx courses in edX and in residential teaching. SEI's work in other settings can lead to new pedagogy and curriculum design at MIT. Through these initiatives, MIT is furthering its mission to advance learning worldwide.